SERVICES & SERMONS
We are one church in two different locations. Whether you're from AbuDhabi or Dubai, we have
a service for you. Both the services will be in TAMIL. Check out with us today.
BECOME A PART OF OUR FAMILY
INVITATION FROM OUR PASTOR
My dear precious believers and visionaries, As a servant of God, I greet you and invite you to be part of our fellowship services and meetings. You can prayerfully plan and participate in all our ELROI events and activities. We are young in spirit and age but definitely mature & zealous in our zeal to serve the only living God. If you are like minded and choose not to be just on the defense but on the offensive to smash the satanic strongholds, You belong here and we value your commitment to serve and share in our vision. ELROI - promises that you are not alone.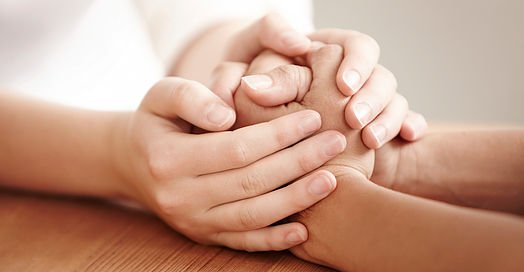 Hours
DUBAI - EVERY FRIDAY
TIME : 06.00 PM – 08.00 PM
AL MUTHEENA.
ABU DHABI – EVERY SATURDAY
TIME : 07.30 PM – 09.30 PM
YOUTH ROOM
EVANGELICAL CHURCH CENTER.